Veritas helps you go paper-free
If you're ready to go green, and reduce your flow of mail and management statements, sign up for Veritas e-statements. Your monthly maintenance or rent statement will be available online.
Board members can use our special board member portal, Veriplus, to go green. Upload a range of documents from bids, proposals, legal documents, house rules and much more, for easy access and viewing.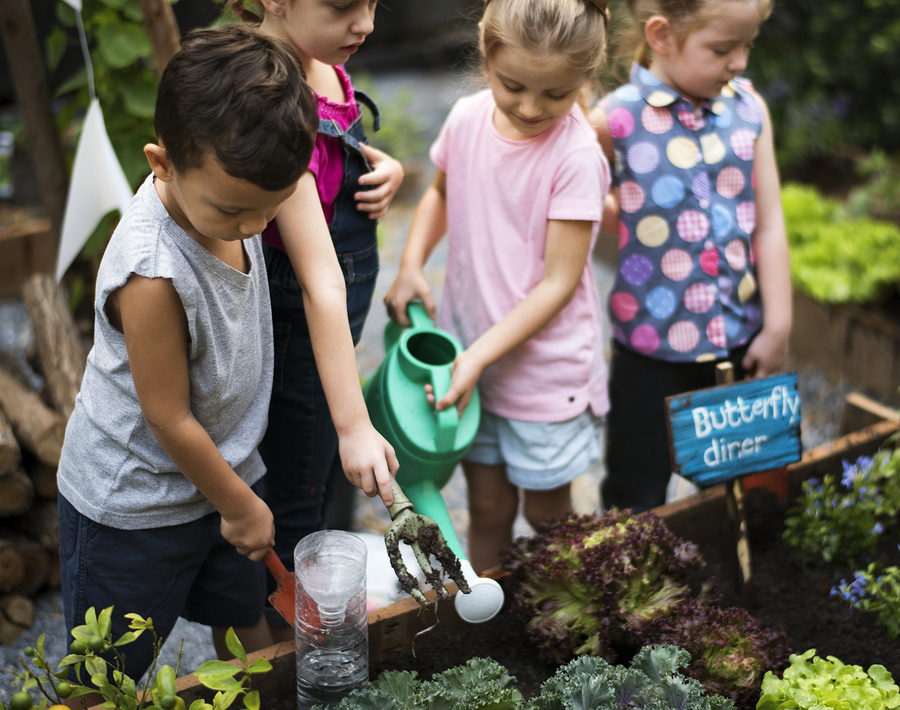 Finally, we make a range of forms and requests available online, to help reduce paperwork and centralize requests. You can fill in an online service request which will be tracked through our management services. With Veritas Vert, we're dedicated to saving paper and reducing waste, with your help.