Using the tools that save owners money
One of Veritas Property Management's specialties is building efficiency. The team at Veritas are experts in implementing efficiency controls and systems. That means we look at water, electric, heating, lighting consumption and more, and put in place the computerized controls and technologies that help a building save money and run efficiently. Not only do we use technology to improve building operation, we offer the online services that make important information available to board members, owners, and tenants.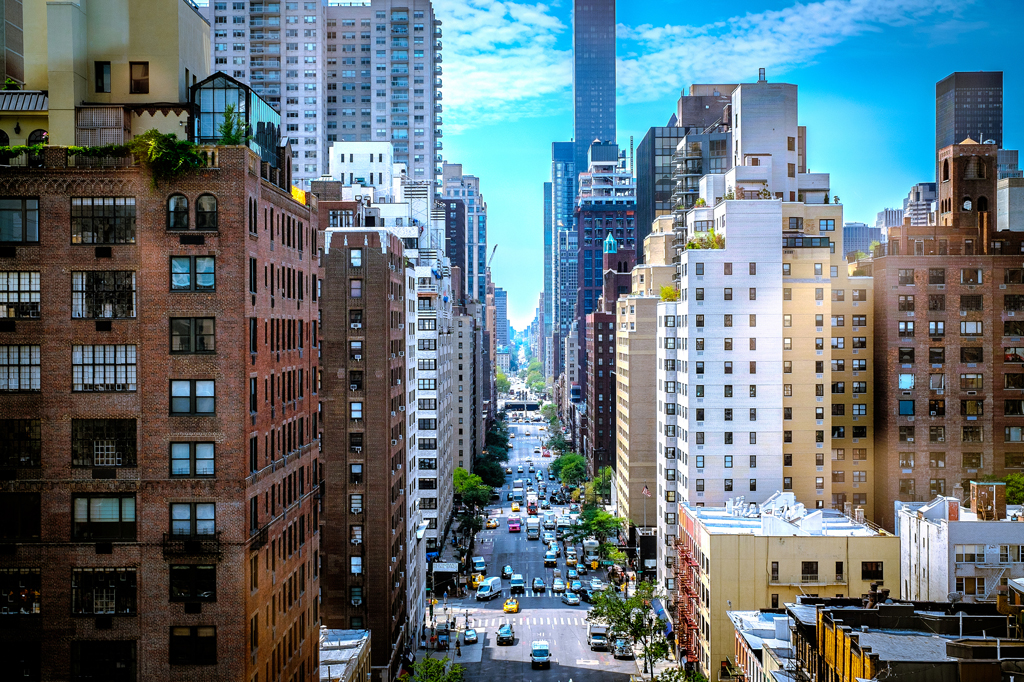 With online payment options, account review, e-statements, work orders, and more, we employ technology to make life simpler, so residents have more time to enjoy all the city has to offer.