The use of steam boilers to heat our homes is not anything new. Powerful steam boilers have been in existence since the early 19th century, when they were the leading heating equipment for most buildings. So dominant were the boilers that one could leave the windows open during winter, and not feel a pinch of the biting cold. However, these steam heat boilers were rather wasteful.
Fast forward to today. Most buildings in New York still have and use steam boilers. Moreover, the boilers are still oversized, just like back in the days. Various estimates suggest that about 80 percent of apartment buildings in New York use steam boilers to produce heat. This translates to about $1,000 per apartment used yearly for heating purposes. Based on these statistics, one can easily conclude that steam boilers are not a smart system.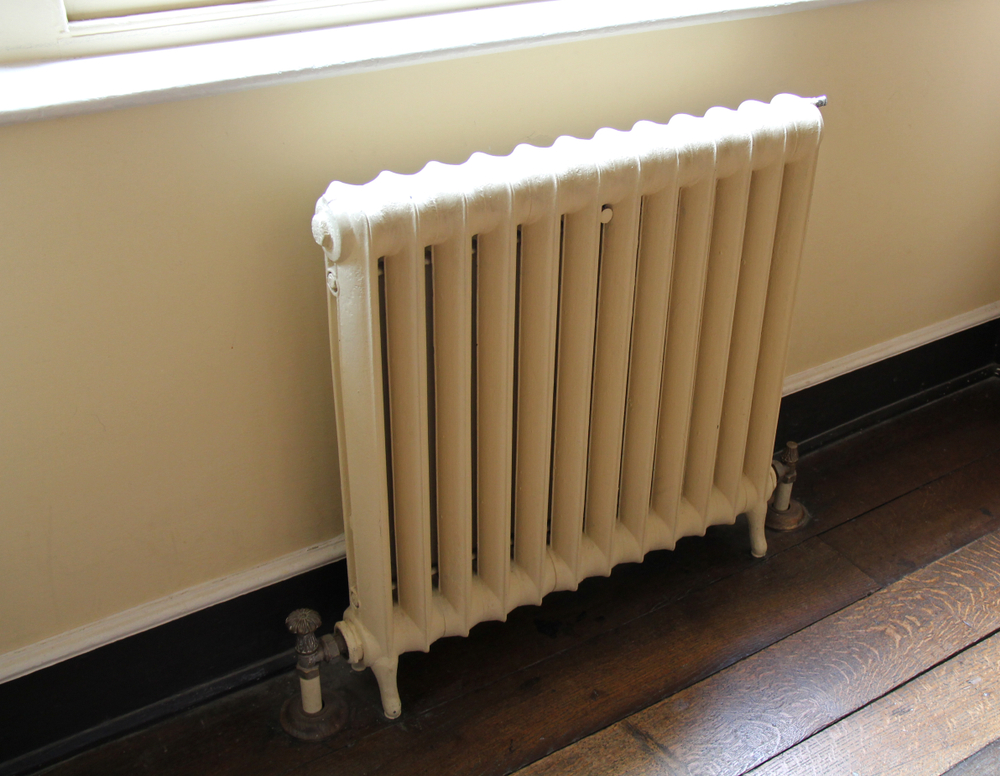 To solve this issue, the Urban Green Council has come up with a research report christened "Demystifying Steam." This report seeks to help property owners reduce wastage and save on the overall costs of running steam heating systems.
The report comes up with nine recommendations, which, if applied appropriately, can result in up to 20 percent energy saving. The first step revolves around installing the right-sized steam boiler. The boilers in most buildings are either too big or too small, which creates an imbalance in heat distribution. Setting up the right-sized boiler when doing a replacement can save on capital, allowing you to invest in elements such as sensors, thermostats, and controls.
Other fixes include upgrading the heat distribution system by installing new valves and vents, and insulating the radiators and walls.
According to Urban Green Council's associate director, Sean Brennan, most steam boilers operate up to 50 percent below capacity. Essentially, the output is set to far below the desired capacity, and this leads to inefficiency. This is why size matters when it comes to steam boilers.
Apparently, most steam boilers are twice the appropriate size, thus leading to an imbalance in heat distribution. This means that the heating cycle has to be lengthened to ensure that everyone is warm, and this results in overheated apartments and wastage of energy. The objective of balancing is to distribute steam to the cold spaces more quickly, hence shortening the heating cycles. In the end, you will be able to save on energy and operational costs.
Besides the report, the Urban Green Council produced a one-page info sheet called "Simple Steam Fixes Save Money." The information sheet is intended to help co-op and condo boards to save more on heating costs.
Savings range from $100 to $500 per unit depending on the upgrades, considering that it would be expensive to carry out all the recommended improvements at once. The projected upgrade cost is about $300 per apartment if the work is contracted out. However, one can make savings by working with the building's personnel to undertake easy upgrades such as radiator work.
For other tasks, finding the right contractor is the best option, given that the scope of the work is beyond what installers and engineers are familiar with. Thankfully, boards can find the ideal contractors by contacting NYS's Retrofit Accelerator program.