On 14th June 2019, the Governor of New York, Andrew Cuomo, assented to the Housing Stability and Tenant Protection Act of 2019, which came to be known as universal rent control. 
While the law primarily seeks to regulate the city's vast residential rent market, experts suggest that it could have ripple effects on condos and housing co-ops. Below are some of the vital provisions of the new law:

Processing Fees 
The Housing Stability and Tenant Protection Act of 2019 limits the amount of money landlords can charge tenants to process their applications or perform background checks to only $20. Additionally, landlords are required not to charge late payment fees that exceed $50, or 5% of the monthly rent, whichever is less. For co-ops, this law means boards have to lower their purchase-application fees and take up some of the costs of performing background checks.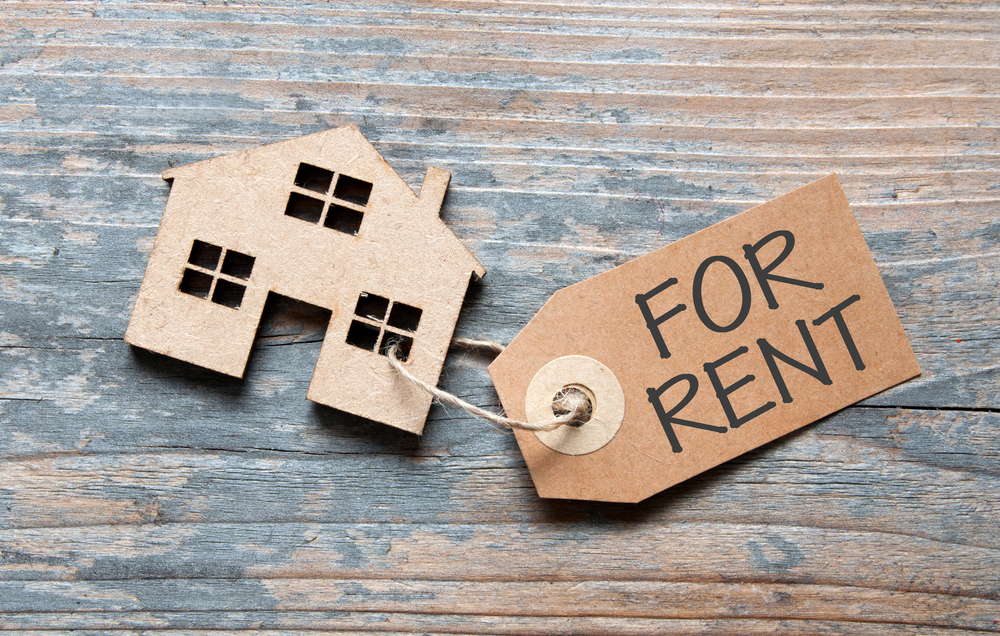 Prior Litigation
The Act bars landlords from rejecting lease applications from prospective tenants on the grounds that they are involved in the past, or ongoing landlord/tenant litigation. For housing cooperatives, this provision essentially bars co-op boards from factoring in an applicant's landlord/tenant litigation history when looking at their application. This also applies to individual condo owners looking to lease their units. 

Security Deposits
The new law prohibits landlords from asking for security deposits that exceed the equivalent of one month's rent. This could also be taken as a limitation on the amounts that co-op boards request new tenants to deposit under maintenance escrow and alteration agreements.

Evictions
As the name suggests, the Housing Stability and Tenant Protection Act seeks to protect tenants from exploitation and abuse in all ways, even during eviction. It essentially increases the costs of evicting tenants and puts restrictions on the amounts they can collect in a summary proceeding. Furthermore, the law increases the length of eviction notices, which will not only affect residential rent agreements, but also housing cooperatives and condo unit owners.
Additionally, the act prevents summary proceedings from awarding common cooperative charges such as utilities and repair costs as well as late fees. Instead, the co-op board will be forced either withhold certain amenities from defaulters or seek separate plenary action, which could result in higher litigation costs. 

Converting a Rental Property 
The new law makes it even more difficult to convert a rental property into cooperative housing or condos. Under the previous legal regime, landlords who wished to convert their property through non-eviction offering plans only had to seek agreements with 15 percent of the units, in which the tenants undertook to occupy the proposed new units. Under the Housing Stability and Tenant Protection Act, the threshold is now set at 51 percent, which makes it extra difficult for landlords and co-op boards to convert existing properties. 
Notably, and as you would expect, some real estate agencies are not happy with the new law. This has triggered the formation of lobby groups to convince state legislators to amend certain sections of the law. They particularly want the law to not apply to cooperatives, which they term as social organizations. 
In the meantime, the law stands as it was passed, and we subsequently advice residential property owners, as well as co-op boards and condo owners, to consult a real estate attorney for interpretation.