Millennials consistently make the news and recently, it has been for taking the step towards being first-time homebuyers.
Is now the time for millennials and co-ops to come together? As it turns out, co-ops and these first-time home buyers – aged 20 to 30 – may be a beautiful fit. The combination seems natural, as they typically come with a lower price tag than condos.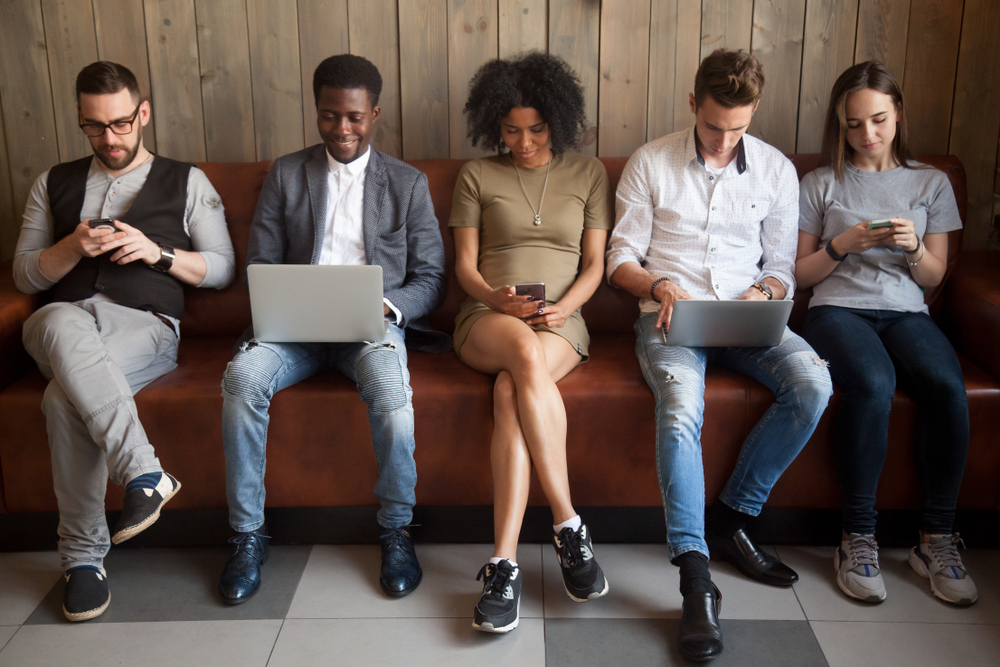 However, the building restrictions may act as a deterrent to millennials, translating into a lack of interest. So, are housing boards considering bending the rules so they can appeal to this new market? You had better believe it.
There are exceptions of course, but overall, money is a huge motivator for even the most traditional of boards. Some boards are trying to be more lenient so they can attract the younger buying crowd, who may be not as interested otherwise due to what they view as a high level of demand with not enough benefits to justify a purchase.
One board opted to only require potential buyers to have their first 2 tax return pages and did not request tax schedules. They also chose to cease their requirement to have full statements in bank and brokerage. They may instead request that applicants get their financial statements signed by a CPA to prove that they are valid.
Unlike previous buyers, millennials may not be as interested in having to jump through hoops just to gain a chance at co-op entry. This fact alone is what had many in the generation choosing an alternative in condos. As a result, boards at co-ops have chosen to accept it and find ways to draw in these buyers and provide appeal.
Board members are waking up to the fact that the building's value is dependent upon becoming more flexible and even adapting to a new generation. Rules that have been in place for years are being reconsidered and the thinking is slowly becoming more progressive simply because it is becoming necessary.
Some boards are even letting up on restrictions when it comes to everything from having pets to subletting or lobby parking for strollers. Even the initial amount for a down payment is being lowered in some cases so that those who are younger can afford to start living there and there are no vacancies or lost revenue.
Too many restrictions may end up being simply not appealing to this generation so co-ops are trying to be more mindful. To attract more buyers, some buildings are willing to relax the rules. That's good news for millennials as well as the co-ops themselves.